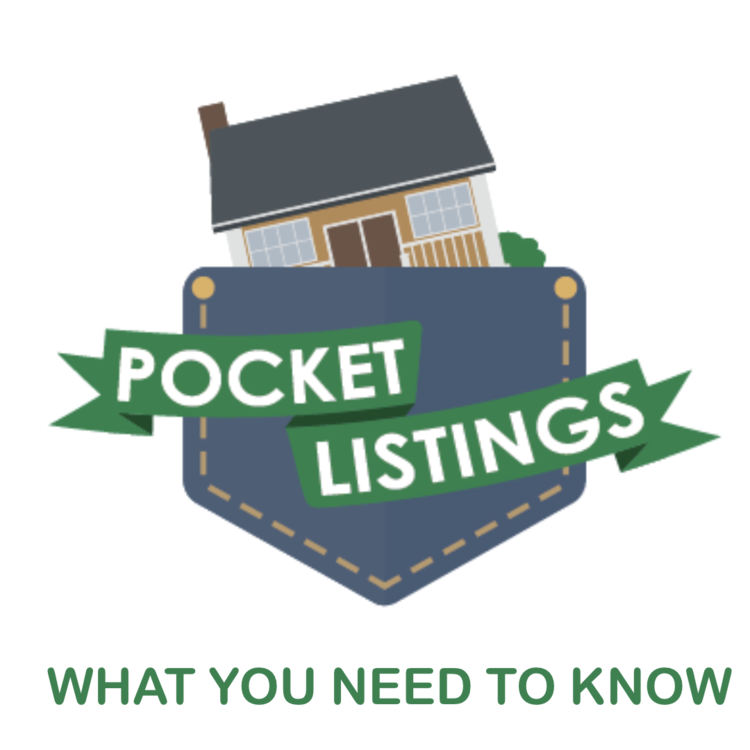 MARIN POCKET LISTINGS
Marin "
off market
listings
" or "
pocket listings
" are homes for sale that haven't been entered into the 
Multiple Listing Service (MLS)
. There are no For Sale signs on the front lawn and they do not show up in web searches.
Several reasons why a seller would choose to do a pocket listing:
Owner Not Ready to Sell - A tenant may occupy the property and staging is not possible or owner may be ill or have other personal matters that make it uncomfortable to have open houses
Owner Needs Quick Sale - A seller may need to sell fast but has no time to "prep the house" for photography and staging
Owner Testing the Market - The feedback from this pocket listing period can help an owner decide whether their home is priced to high or too low
Owner Wants Privacy - In the higher-end Marin luxury home market, some sellers value privacy above all and want to make sure that their home is seen only by those who have been through a screening process- This can create buzz and a sense of exclusivity to the property!
Buyers tend to believe that off market sales are "bargain deals". That may or may not be the case. However, in this environment of incredibly limited inventory of homes on the market, buyers may be able to get a foot in the door on their dream property.
I am happy to answer any questions you have about Marin pocket listings, or Marin real estate in general. Please call me at 415.385.8929